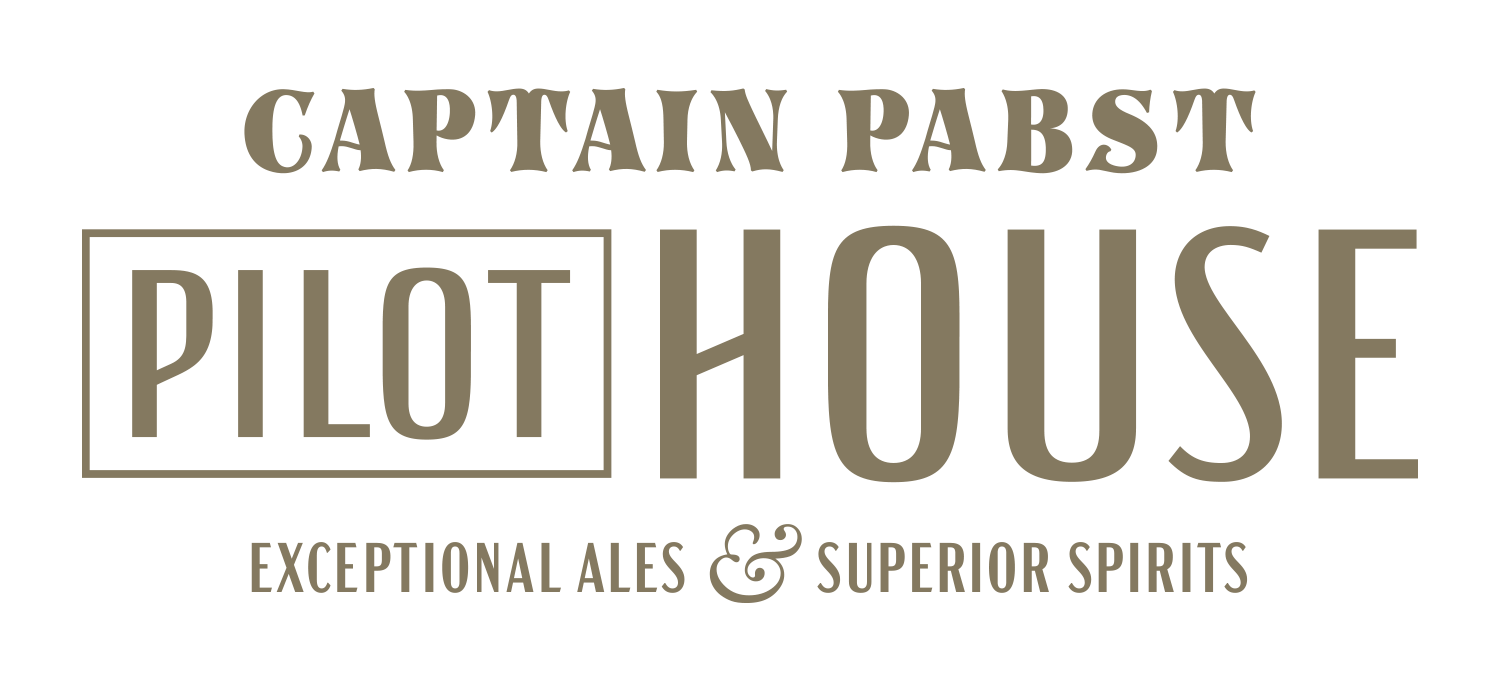 At this time we are not doing brewery tours until further notice. If you purchased at Groupon it will be honored once we resume tours. If you want a refund you must contact Groupon.

SIGN UP BELOW FOR UPDATES!
Stay up to date on the latest news & events at the Pilot House!