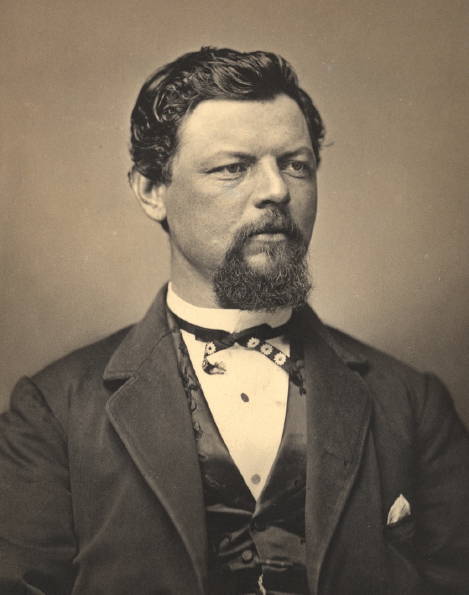 The story of Captain Frederick Pabst can be described as the essence of the American Dream. The self-made beer baron and German born immigrant rose from poverty to prestige, solidifying himself as one of the greatest American brewing icons history has ever seen. As a teenager, Frederick Pabst worked odd jobs to provide for his family.
One of his earliest roles, as a cabin boy aboard a Lake Michigan steamer, would crystalize his work ethic and harden his values. Rising quickly through the ranks, Frederick Pabst was awarded the title of Captain at the young age of 20. Captain Frederick Pabst went on to command several ships, each with their own tales of adventure and romance.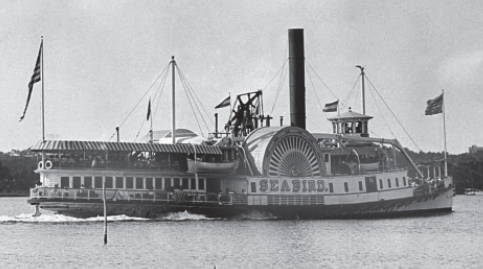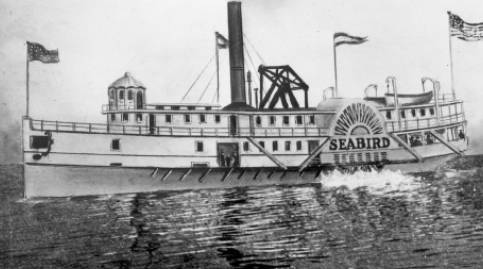 In 1861, Captain Pabst became an owner of a brand new vessel, "The Seabird." Caught too close to shore in December of 1863 by one of the sudden storms which are so frequent on Lake Michigan, he skillfully beached the Seabird on the sands of Whitefish Bay without casualties. Little did he know at the time, but this accident would change his course and America's brewing industry forever.
In 1864, with his beloved Seabird still in disrepair, Captain Pabst chose to embark on a new and risky business venture, namely buying into his father-in-law's struggling brewing business. Applying the values, leadership skills, and work ethic that benefitted him at sea, Captain Pabst was able to turn the business around and grow it quickly. Within ten years time, Pabst's brewery was America's largest brewing operation.